THE WOW FACTOR
DESIGN RATES & PROCESS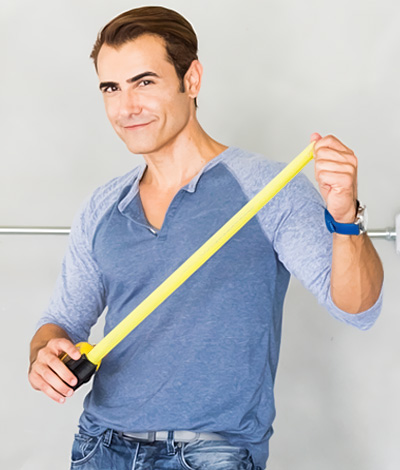 Our mission is to give your home "the wow factor" experience from the moment you walk into a room. In order to accomplish that, we evaluate the space based on our 3-Steps of Decorating: Paint, Furniture and Decorative Accessories during the initial consultation. The Consultation Fee is $100* for one-hour. After the consultation, a Proposal for our design services will be sent to you within two-weeks for your consideration. The Proposal will include a Styling Fee per room, which begins at $1,000* for basic decorating services. The exact rate is determined by the size of the room and the amount of shopping needed and will be disclosed on the Proposal. The Styling Fee covers our Design Concept (what we envision for the space); Shopping Time (time spent purchasing items); and Installation Services (labor involved the day of the makeover) to implement the design plan. A 50% deposit on the Styling Fee is required before we can schedule the makeover, which we strive to complete within 30 days** once it is received.
Expenditures for the makeover are in addition to the Styling Fee. An average amount a client can expect to spend per room on decorative accessories is between $500 – $1,000*, but that is never a guarantee. Budget will vary depending on project and the needs of the client. Keep in mind that if new furniture pieces are required, the expenses for the room will increase. Again, it all depends on the items you already have in your home and if we can work with them in the design plan.
We will ask you for a budget during the consultation to have a better idea of how much money you wish to spend on the project.  As home stylists, we primarily concentrate on decorative accessories such as area rugs, curtains, toss pillows, wall art, lamps, new bedding, small accent pieces, etc — those finishing touches that give your home the decorator look.  This is also how we are able to keep the makeovers budget-friendly and to a one-day process.
An itemized Expenditure List will be provided at the end of the makeover for the homeowner's review. Based on that list, any returns can be made and the final expenditure amount will be adjusted accordingly. Remaining 50% amount for Styling Fee will be payable the day the makeover is completed and costs for decorating expenditures within ten (10) days of receipt of invoice packet. Invoice packet will include: Invoice, Expenditure List and Before & After Project Photos for homeowner's records.
The WOW Factor!, Inc. offers additional design services such as home staging and special consulting rates if you are seeking assistance with furniture selection, space planning and layout. Please inquire for more information at (954) 746-6414 or email us through this site.  Painting and remodeling services are not offered by our company and will be the responsibility of the homeowner to hire a licensed contractor.
I hope this gives you more insight on the realm of our design services. We look forward to making your home be a reflection of you and your personal style!
Thanks again for your interest.

* Prices subject to change without notice.
** 30 days is not a guarantee. It will depend on schedule availability for the month.
---
WPLG LOCAL 10 – SOFLO HOME PROJECT SHOW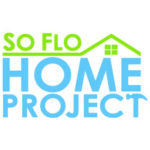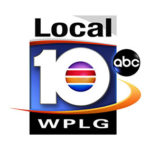 If you wish to be considered for the home makeover program, So Flo Home Project on WPLG Local 10, please visit www.soflohomeproject.com and submit your design disasters. The program has a minimal production budget and may ask homeowners to assist with additional makeover expenses if necessary.  In addition, the room(s) you submit need to meet a certain criteria including, but not limited to, complexity of project, size of room, and other factors that affect the production of a television program.  WPLG reserves the right to consider other rooms when scouting your home if we deem it might be better suited for program – aside from the actual room(s) homeowner sent in for consideration.
Homeowners are also required to participate in the decorating and taping process of the program.  Please be aware that a scouting visit to your home to see the room(s) in person is not a guarantee that you are chosen to participate on the program.